AUTOMATIC OPERATOR SYSTEM
AOS offers a comprehensive portfolio of products, solutions, and services for access automation. Our main products include High-speed roll-up door, swing speed gate, full-height turnstile tripod barries, slide and fold glass panel, semi-auto sliding system and etc.. All the products are built with the highest standards for performance, reliability, and efficiency.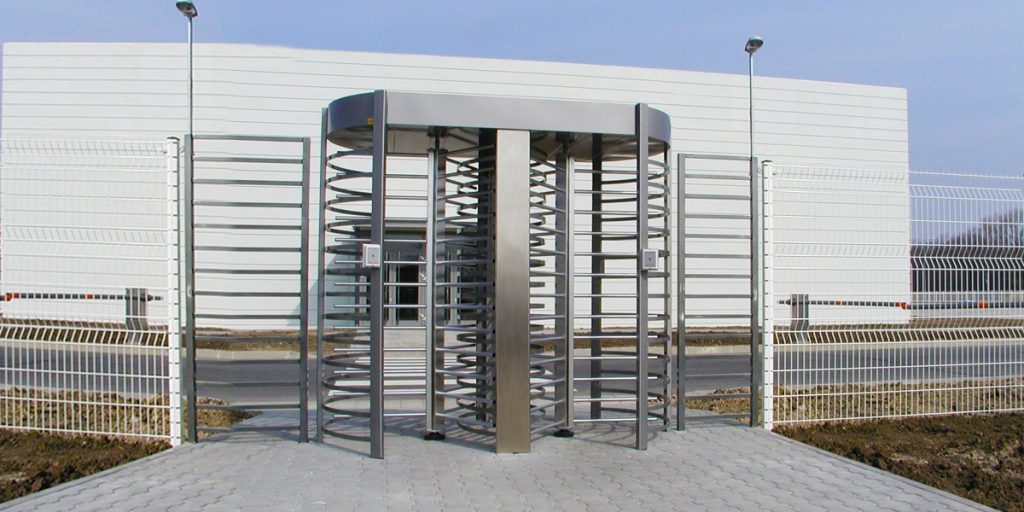 Our full height turnstile is designed not just for the factory, but also for buildings or any type of entrance that requires maximum security.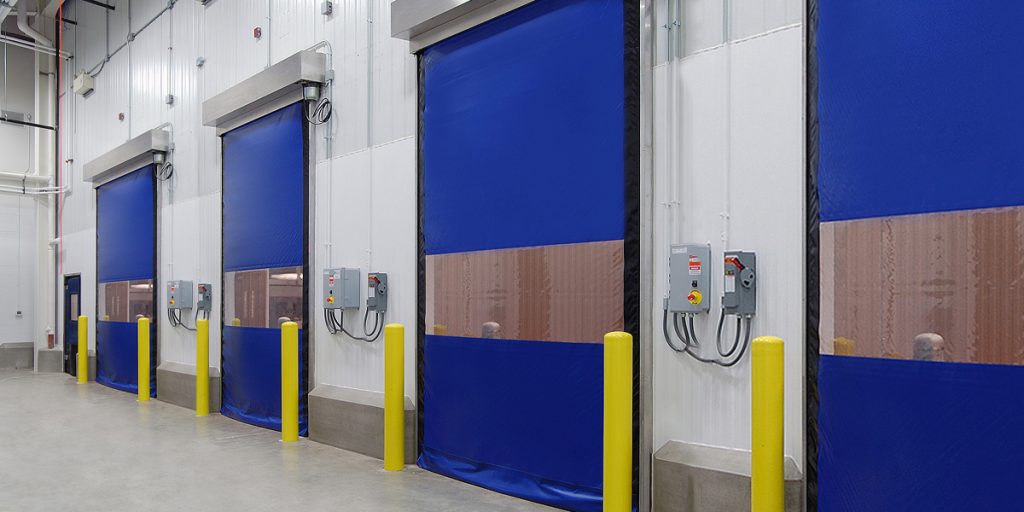 This system is a stable and reliable servo control system with exquisite design, simple operation, and rich functions. This system integrates interlocking, half opening, linkage, …
The AOS Swing Speed Gate is our architecturally inspired swing barrier speedgate designed to ensure only one person gains access for each authorised card presented.
Slide and Fold Glass Panels
Slide and Fold Glass Panels, ideal solution for linking or separating rooms according to your individual requirements.  When it is closed, it reduces noise and heat effection.
Semi Auto Sliding Door System
Humane design and energy saving. No motor, no drive device, users can open the door manually, then the door will close automatically.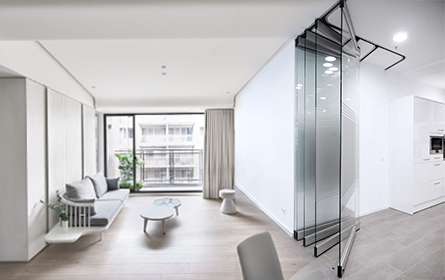 Slide and StacK Glass Panels
Slide and Stack Glass Panel System features a comprehensive combination of aluminium top track that facilitates flexibility in design layout.