Fortex Technology (M) Sdn Bhd
total solutions for your entrance system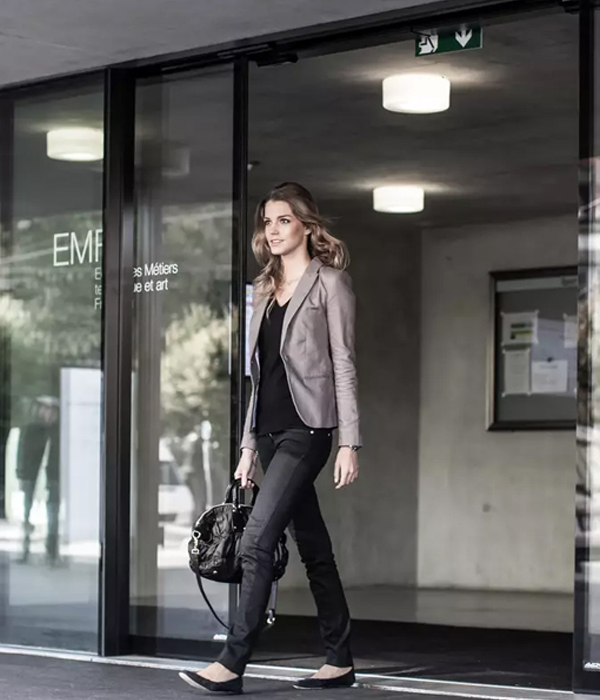 our vision
Our vision is to create a close family environment to achieve customer and employee satisfaction at the highest level as we strive to become a global leader in automatic door technologies.
and mission
Fortex Technology offer high-quality, innovative effortless entry solutions, market-leading warranties, and technical support for the best possible value.
Throughout the years of experience of the company management team, we built a team of highly experienced and qualified personnel as a reliable contracting company to undertake projects in Malaysia and this region.